Innovative Refractive - Diffractive Intraocular Lens
Get the detailed specifications and table.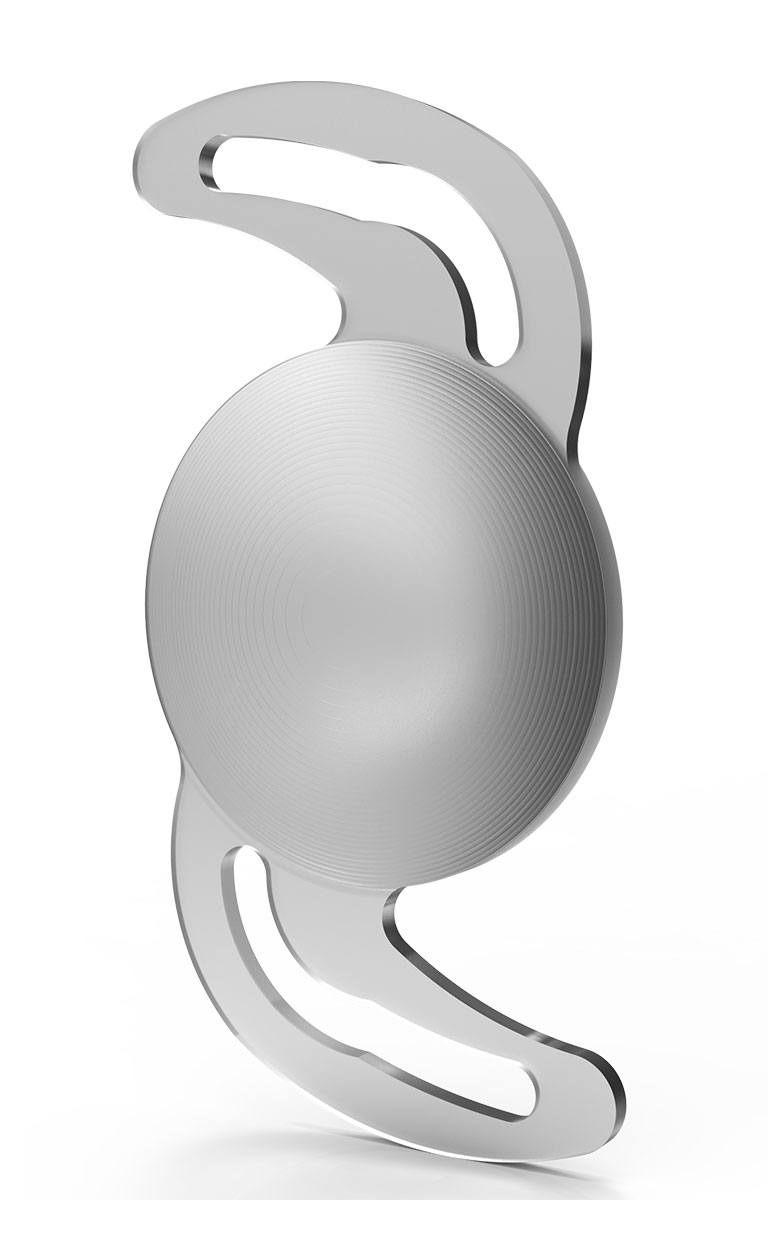 Eye DIFF is the only IOL, with optimized Q value for each diopter.ed. It is neutral to the cornea, thus suitable for majority of patients regardless of corneal shape. The performance of the lens is unaffected by optic misalignment or pupil decentration. Innovative design and aspheric optic provides improved visual quality for the patients.
New generation Refractive - Diffractive presbyopic IOL.
Provides better visual outcomes by reducing reflected glare.
Reduces pupil dependency.
Balanced distribution of light energy for all pupils and hence providing a full range of vision.
Reduces scattering of light & halos through slanted transition zones,
Modified refractive-diffractive
& aspheric surface
Available from 0D to +30 D
Model
EYE DIFF
A Constant
117.9 (SRK-T, US Biometry)
118.4 (SRK-T, Optical Biometry)
Optic Diameter
6.0mm
Optic Length
12.50mm
Optic Type
Spherical
Haptic Configuration
Double Haptic
Haptic Angulation
0º (Plano)
IOL Powers (Spherical Equivalent Diopters)
+10.00D to +30.D in 0.5D Steps
Refractive Index
1.465