Customized Optic Size & Overall Length for Each Patient
Get the detailed specifications and table.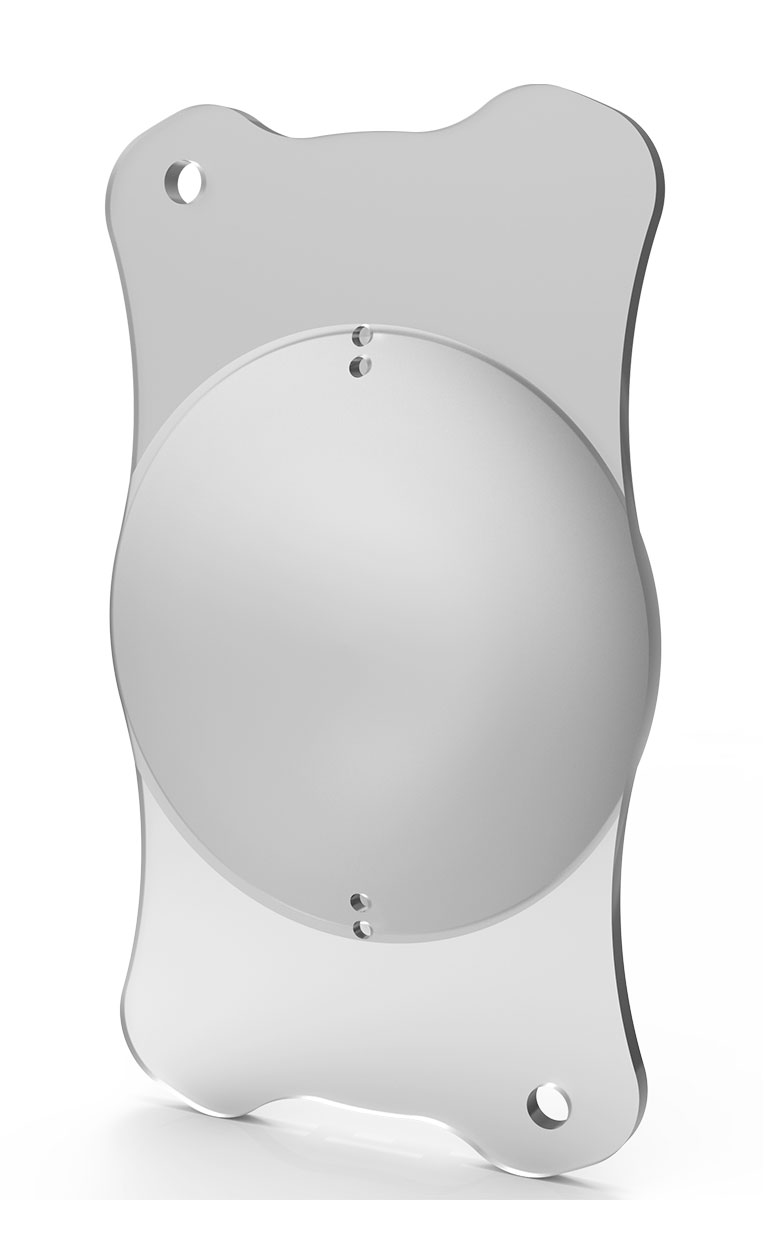 UST is a proprietary Hydrophilic Acrylic material with yellow tint mimics to the adult natural lens. Optimized manufacturing process to ensure predictable outcome. consistent repeatability, optimum flexibility, superior surface quality, true square edge with minimal edge radius, power accuracy, asphericity. UST ensures perfect stability inside the capsular bag, lowering incidence of PCO.
Customized optic size & overall length for each patient.
Ensures predictable refractive outcome.
Optimized negative asphericity for each diopter.
Plate haptic design with anti-rotational haptic pads.
Optimized ELP design based on axial length, capsular bag size & ACD.
Customized from 5 mm to 6.5 mm
(0.25 Steps)
Modified refractive-diffractive
& aspheric surface
Customized from +1 D to +10 D
(0.5 D Steps)
| | |
| --- | --- |
| Material | Natural Yellow Acrylic |
| UV & HB | 440nm |
| A Constant | 118.0 |
| Optic Diameter | Customized from 5mm to 6.5mm (0.25 Steps) |
| Optic Length | Customized from 11mm to 15mm (0.25 Steps) |
| Optic Type | Biconvex Toric Aspheric Optic |
| Haptic Configuration | Modified Plate Haptic |
| Haptic Angulation | 0º (Planar) |
| Cylinder Power IOL Plane | Customized from +1D to +10D (0.5 Steps) |
| Water Content | 26% |