Rifractive - Diffractive Optics | Slanted Transition Zones | 360º Square Edge
Get the detailed specifications and table.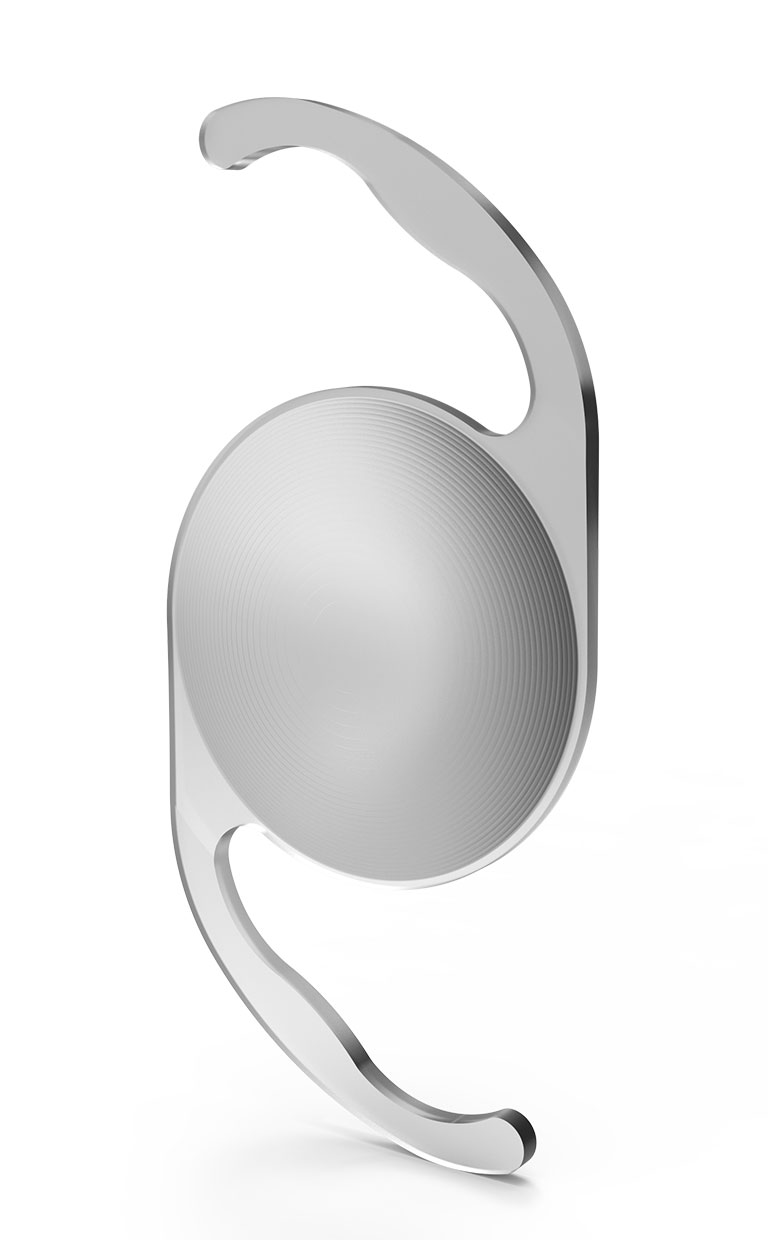 HYDIFF is an optimum posterior capsular contact. It provides long-term stabilization of refractive outcomes ensuring additional stability over traditional single - piece IOL. Square Edge against the posterior capsule helps in limiting LEC migration providing balanced distribution on light energy.
HYDIFF is the first Hydrophobic MICL
It enhances contrast providing excellent near, intermediate & distance vision.
Helps in reducing chances of halos, glare, and scattering of light.
HYDIFF's pale yellow tint helps in replicating natural lens color eliminating the glistering effect.
118.8 (Theoretical Value)
.
Yellow Acrylic Co-Polymer
+0 D to +30.0 D
(with 0.5 D Steps)
Model
AS-6D
Material
Hydrophobic Acrylic (Yellow Tinted)
Refractive Index
1.53
A Constant
118.0(SRK-T, US Biometry)*
119.08(SRK-T, Optical Biometry)*
Optic Diameter
6.00mm
Optic Length
12.50mm
Optic Type
Modified Refrective - Diffractive & Aspheric Surface
Haptic Configuration
Modified C-L Haptic
Haptic Angulation
0º (Plano)
IOL Powers
+0.0D to +30.0D in 0.5D Steps (Spherical Equivalent Diopters)
Addition for Near Focus
+3.25D