Hydrophobic Pre-loaded IOL Micro Incision Lens
Get the detailed specifications and table.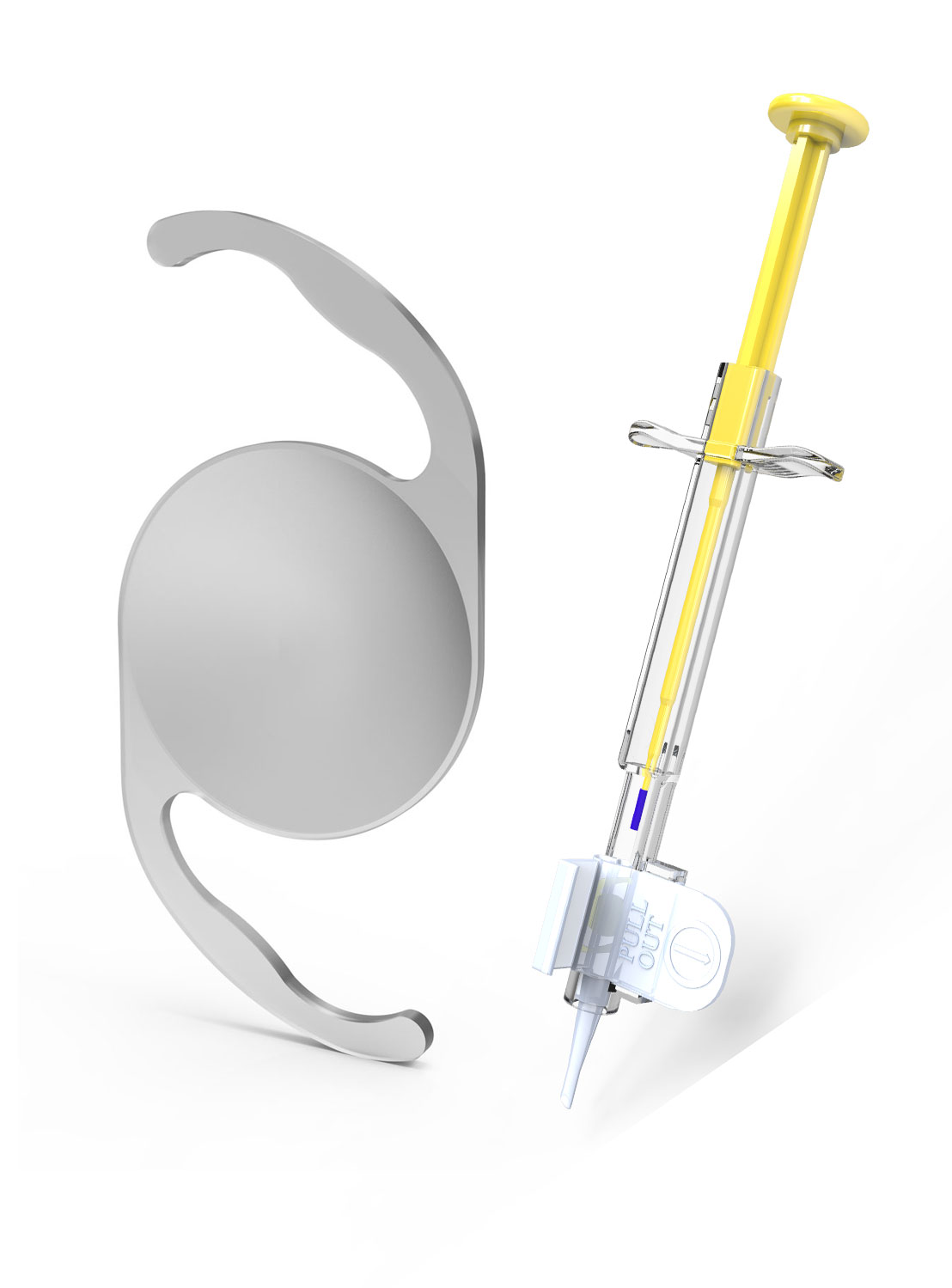 HYFLEX Preloaded is developed with an ELP optimized design for a predictable refractive outcome. It is manufactured by Synchronised Cast Molding procedure. Acriol Pre-Loaded has an innovative design that makes the incision process easy and ultimately reduces preparation time.
One handed technique.
Reduces preparation time.
Optimal refractive outcome.
Predictable & reliable injection.
118.52 (Theoretical Value)
.
+10.0 D to +27.0 D
(with 0.5 D Steps)
Model
HYFLEX Preloaded
Material
Hydrophobic (Clear)
Refractive Index
1.53
A Constant
118.52(SRK-T, US Biometry)*
119.0(SRK-T, Optical Biometry)*
Optic Diameter
6.00mm
Optic Length
12.50mm
Optic Type
Aspheric Optic
Haptic Configuration
Modified C-L Haptic
Haptic Angulation
0º (Plano)
IOL Powers
+0.0D to +27.0D in 0.5D Steps