Aberration Neutral | 360º Square Edge | Aspheric Optic | Manufactured by Synchronised Moulding
Get the detailed specifications and table.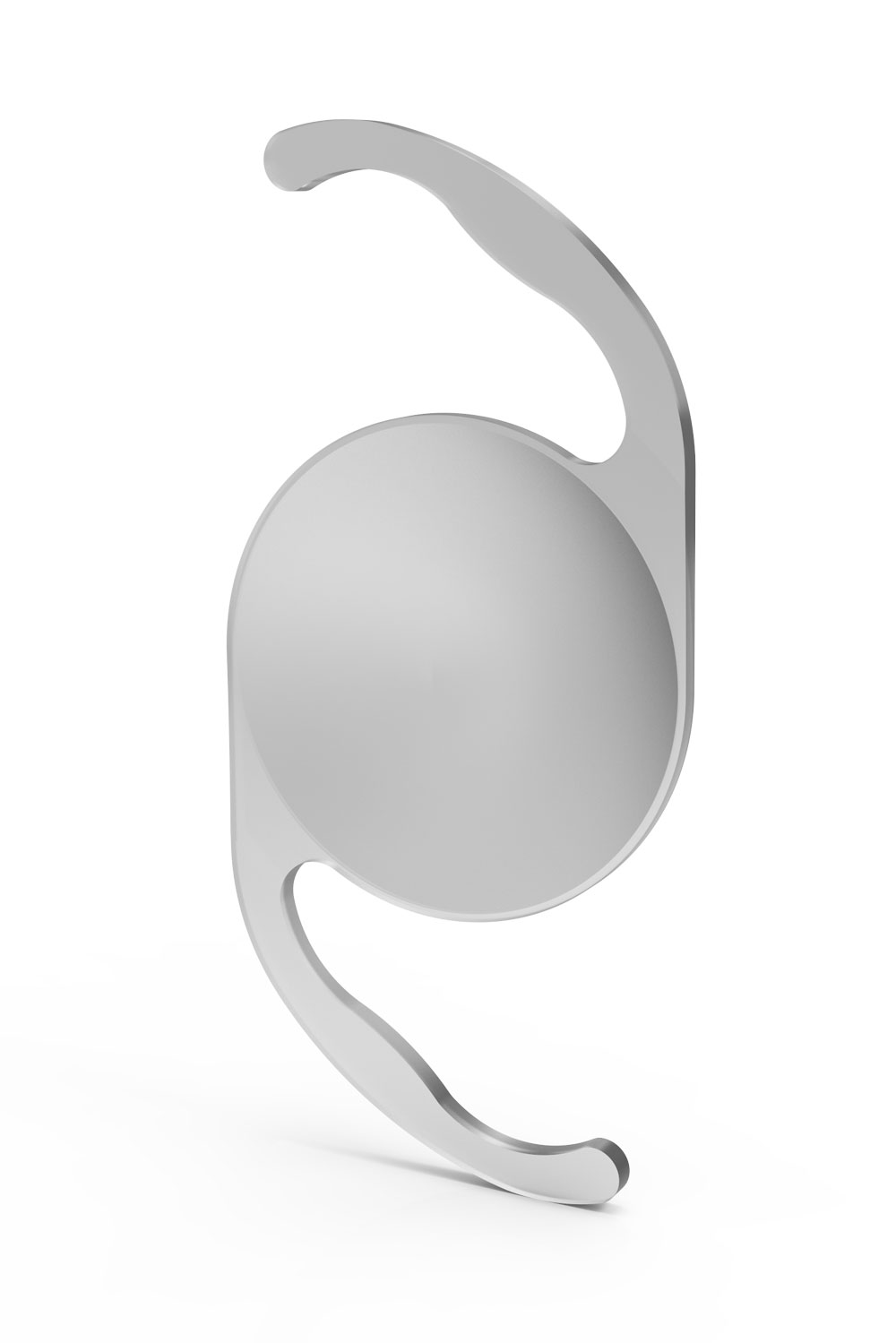 HYFLEX is a single piece hydrophobic foldable lens. The lens design ensures smooth centration inside the eye. HYFLEX is made by a low TG proprietary hydrophobic acrylic material. Its advanced design also helps in reducing the incidence of PCO.
Optics are Yag laser friendly.
Non-ionic nature of material ensures resistance to deposits thus lowering the incidence of PCO.
Biconvex aspheric optic in HYFLEX ensures that the lens is virtually aberration neutral.
Better visual acuity and enhanced contrast.
HYFLEX is manufactured by a superior syncronized molding process using a biostable using a hydrophobic copolymer which produces reproducible optics and shape.
118.9 (Theoretical Value)
.
+10.0 D to +30.0 D
(with 0.5 D Steps)
Material
Hydrophobic Acrylic
Refractive Index
1.53
A Constant
118.52(SRK-T, US Biometry)*
119.0(SRK-T, Optical Biometry)*
Optic Diameter
6.00mm
Optic Length
12.50mm
Optic Type
Aspheric Optic
Haptic Configuration
Modified C-L Haptic
Haptic Angulation
0º (Plano)
IOL Powers
+0.0D to +30.0D (0.5D Steps)