Precise | Safe | Reversible Implantable Phakic IOL
Get the detailed specifications and table.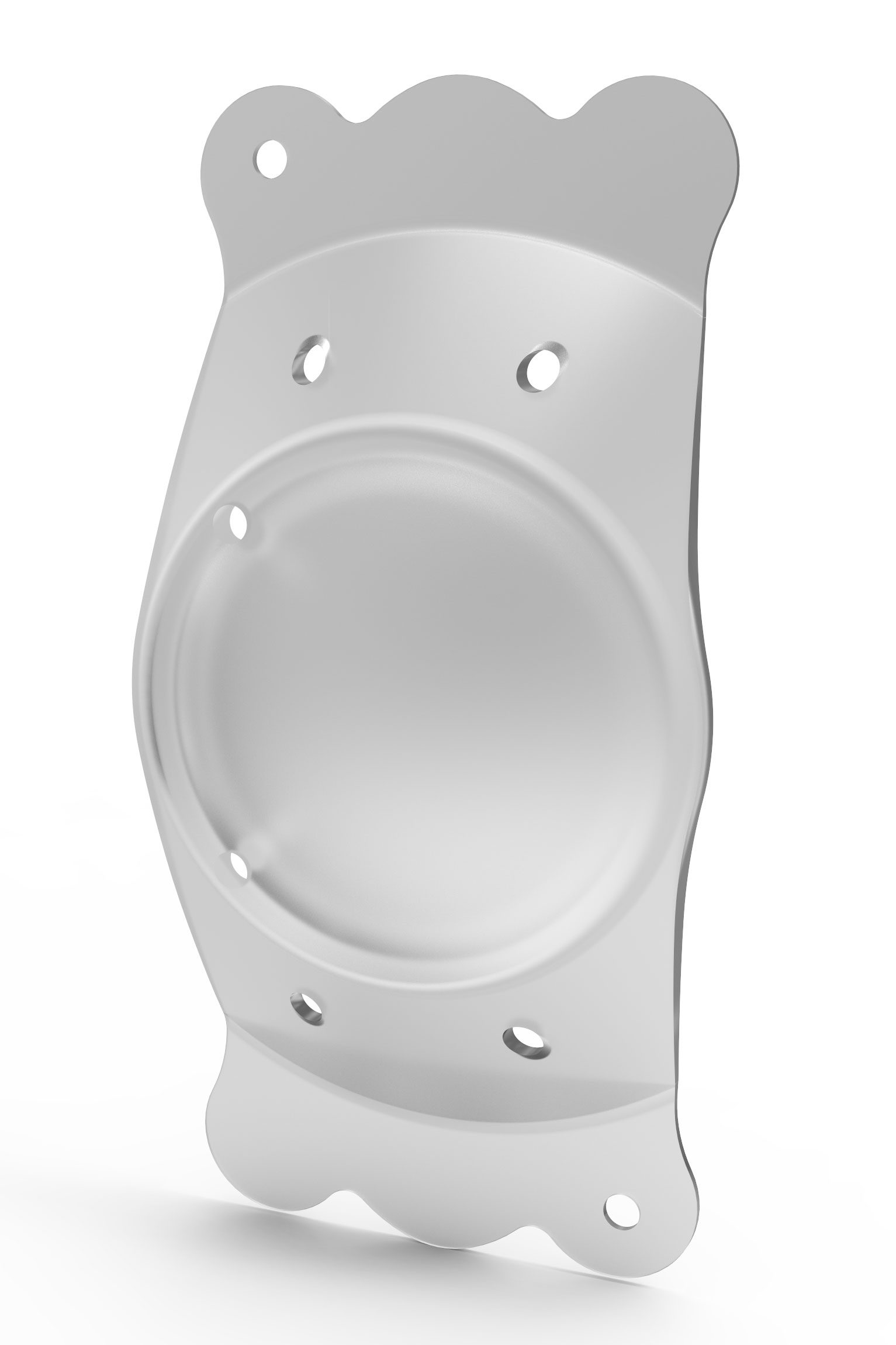 EyePCL is manufactured with advanced hybrid hydrophilic material first time in the world. It provides a complete range of refractive solution for Myopia, Hyperopia, Astigmatism & Presbyopia. It offers precise, safe and reversible process and also helps in faster recovery.
Provides excellent quality of vision.
Ensures faster recovery.
No corneal tissue removal required.
preserves accomodation.
Retains corneal asphericity.
Very stable over time with no regression.
Is extremely customizable.
Modified refractive-diffractive
& aspheric surface
Available from 0D to +30 D
| | |
| --- | --- |
| Model | IPCL*, IPCLT*, IPCLD*, IPCLDT* |
| Material | Hybrid Hydrophilic Acrylic |
| Refractive Index | 1.465 |
| Addition for Near Focus | +1.00D to +4.00D (in 0.5D Steps) |
| Optic Diameter | 6.60mm (Can be customized upto 7.5mm) |
| Optic Length | 11.00mm to 14.00mm (in 0.25mm Steps) |
| Optic Type | Aspheric |
| Vault Height | 1.2mm to 1.8mm |
| IOL Powers(Spherical Equivalent Diopters) | -1.0D to +30.0D, +1.00 to +15.00D in 0.5D Steps |
| IOL Cylinder Power | +0.50D to +10.00D in 0.5D Steps |
| Online Calculator | www.ipcliol.com/calc |